Choose an Award-Winning
Trial Lawyer
Choose Stacie Calhoun Bilyeu Attorney at Law, LLC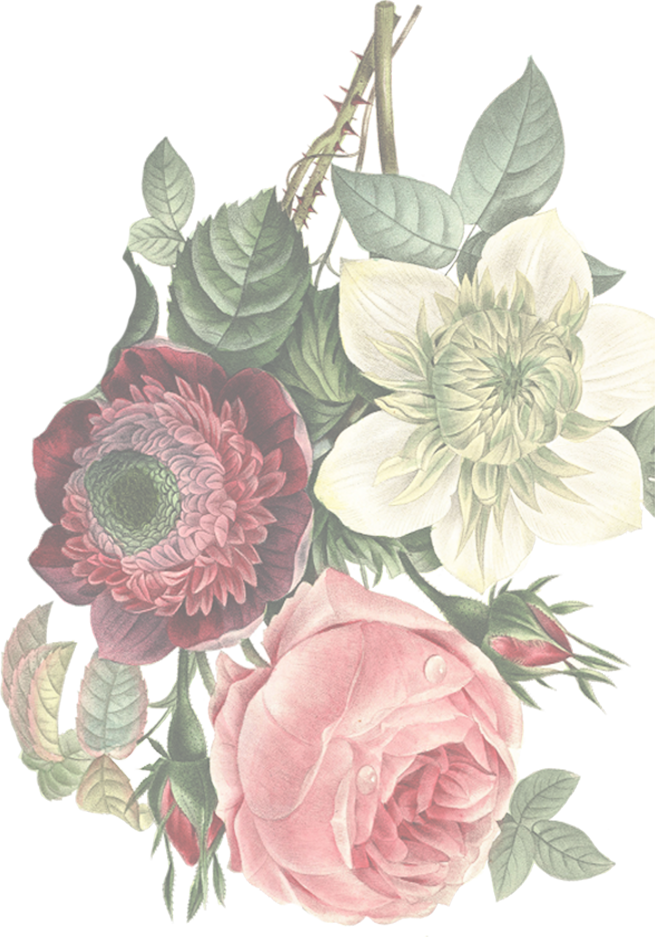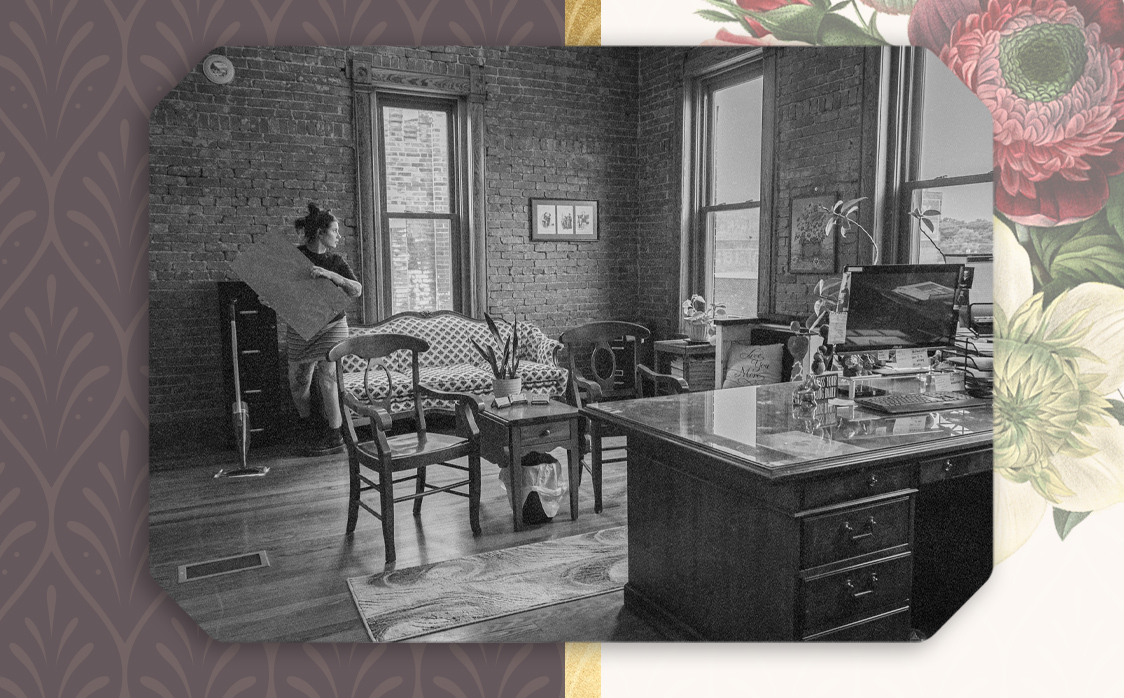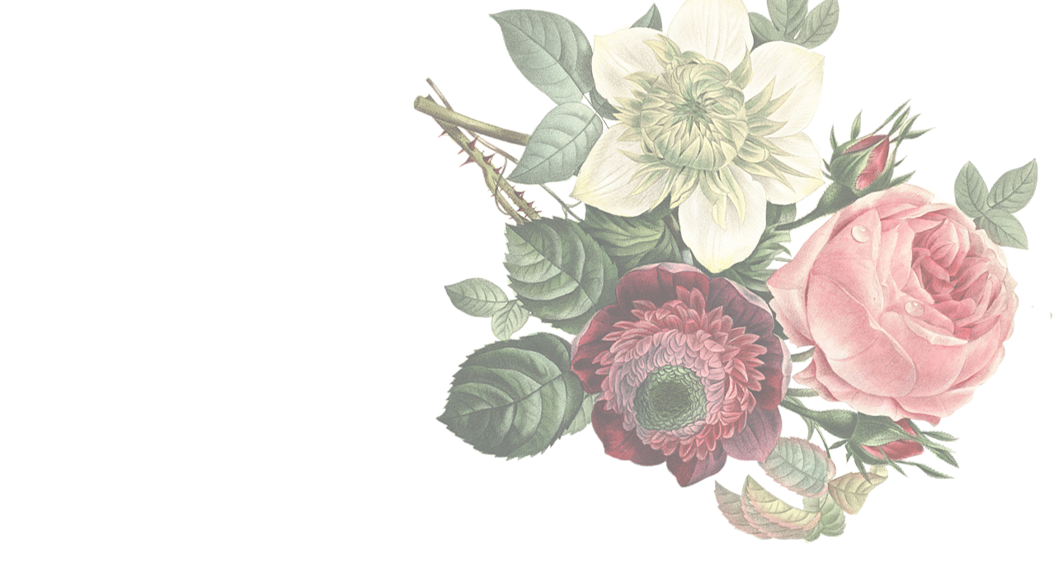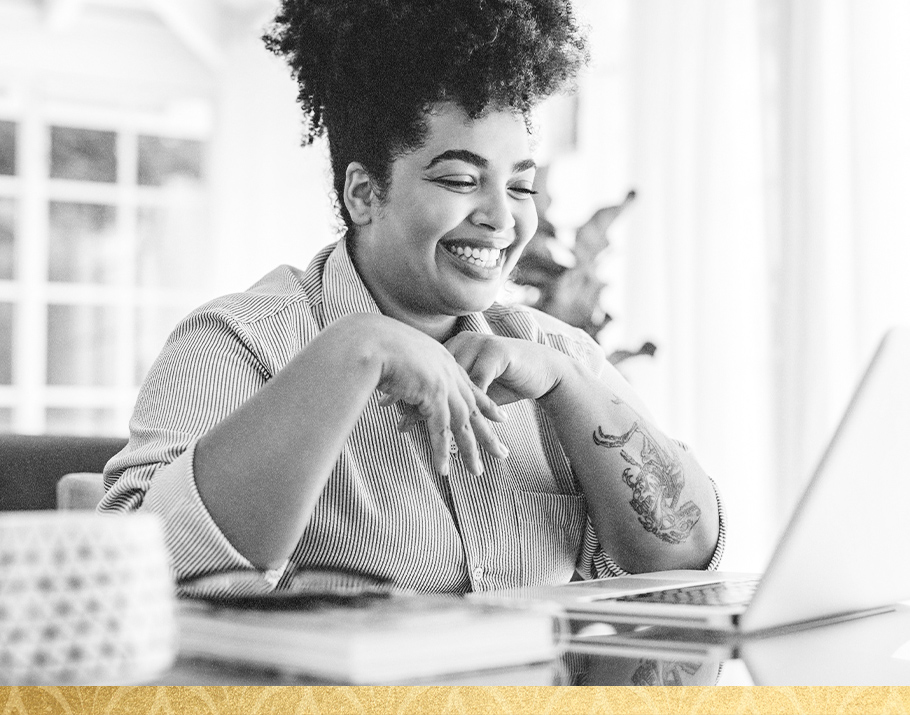 Springfield Criminal Defense Lawyer
Stacie Calhoun Bilyeu, Attorney at Law, LLC has over 30 years of experience fighting for defendants, and seeking to preserve their freedom and restore their reputation in the community. Clients come to our Springfield office for help with their criminal defense needs. We have a strong background advocating for defendants in both white-collar crime cases, as well charges involving violent crimes. People who have been charged with a DUI come to us for help, and we diligently pursue the multiple avenues that exist for challenging a sobriety test. Drug charges cover a wide range of legal territory, from simple possession to large-scale trafficking. And no charge in the criminal code is more serious than that of murder, especially in a death penalty state like Missouri. No matter what the crime, whether it's a felony or a misdemeanor, whether it involves the state or federal government, we are ready and able to help.
Put More Than 30 Years of Experience On Your Side
People Come To Us From All Over Springfield, Including Christian, Webster, And Cedar Counties. Call The Office Today At (417) 640-2370 Or Reach Out Here Online To Set Up A Consultation.
Our Firm is Here to Protect Your Rights Types of Cases We Handle
Experienced in State & Federal Court
The state court system and its federal counterpart can seem like two different worlds. In state court, a defense attorney must be able to move at a brisk pace in a system that's often overflowing with cases. In federal court, with comparatively fewer cases, that same attorney must be able to slow down and drill deep into the details of a case. Being able to navigate both systems is a unique challenge and one that Stacie Calhoun Bilyeu, Attorney at Law, LLC is proud to have done well on both sides.
Our experience at both the state and federal level can be a significant benefit for our clients. There are a large number of possible charges that can be brought by prosecutors in each system. That means the potential of parallel trials and the need to win acquittal not once, but twice. Having a lawyer skilled in the unique dynamics of both state and federal court can give defendants a badly needed sense of security.
Legal Defense in Cedar, Webster and Christian Counties & Beyond
Clients come to us throughout our home city of Springfield, including the counties of Cedar, Webster, and Christian counties. When people face serious felony charges, their world is under attack. They face the loss of their freedom. The community around them may have rushed to prejudge them—and all too often, that can include abandonment by friends, and even family members. At Stacie Calhoun Bilyeu, Attorney at Law, LLC we'll be there for our people. We believe that principles like innocence until proven guilty, the right to a fair trial and the right to counsel should be more than just ideals written on paper. They should be real and vibrant in the life of our legal system, and especially in the life of every individual defendant. We put all of our effort into making that a reality.