About Stacie Calhoun Bilyeu, Attorney at Law, LLC
It was 1999 when Stacie opened the doors of her criminal defense law offense. In the ensuing years, she's built a reputation in the community as one who can go to trial and win. And while past success can't predict what happens in the next case, her success does tell defendants something—it tells them that when they work with Stacie Calhoun Bilyeu, Attorney at Law, LLC, they are getting defense counsel that's responsive, prepared, aggressive, and above all, firmly ready to stand with their client in this challenging hour of the defendant's life.
The American criminal justice system is structured with high ideals about the rights of defendants. By the letter of the law, defendants are innocent until proven guilty, and they have the right to legal counsel. But in practice, our society often falls short of the ideal. Communities rush to judgment about someone simply because charges are filed. Attorneys, for a variety of reasons, may not have the know-how or aggressiveness to effectively protect their client's rights. Stacie Calhoun Bilyeu, Attorney at Law, LLC is here to stand in the breach and at least ensure our defendants get those basic rights promised by the U.S. Constitution.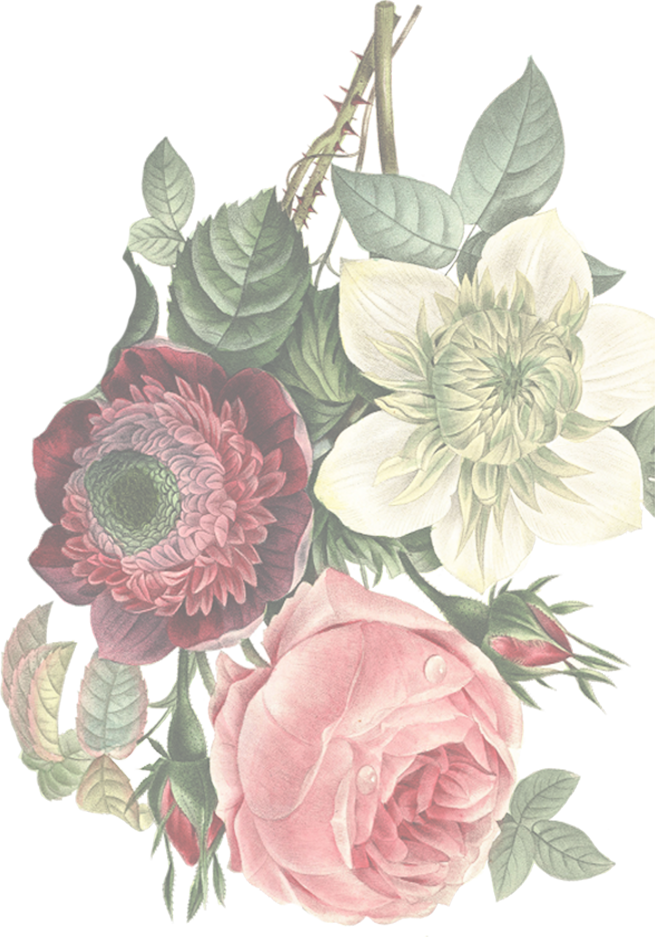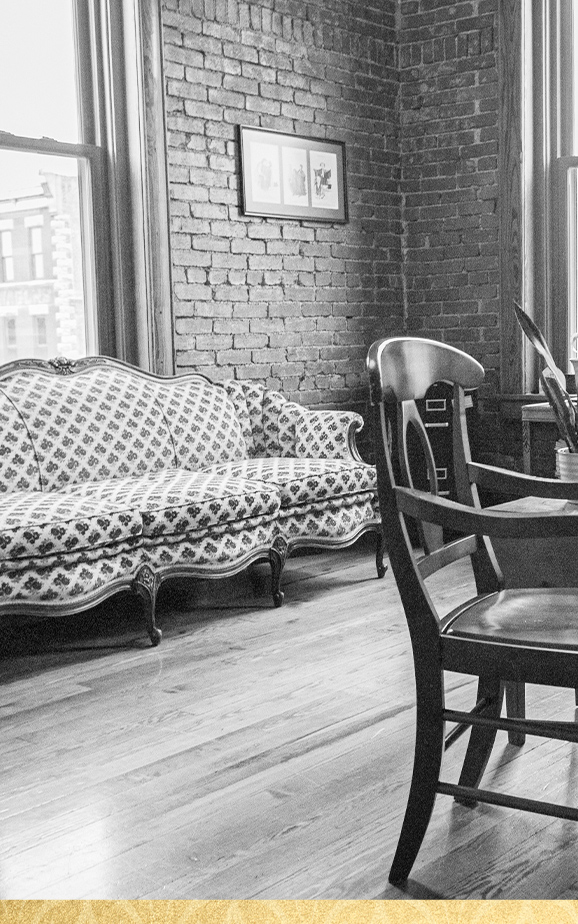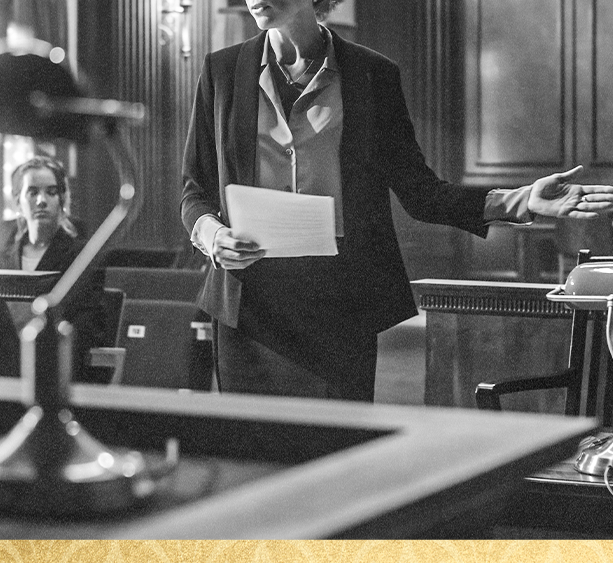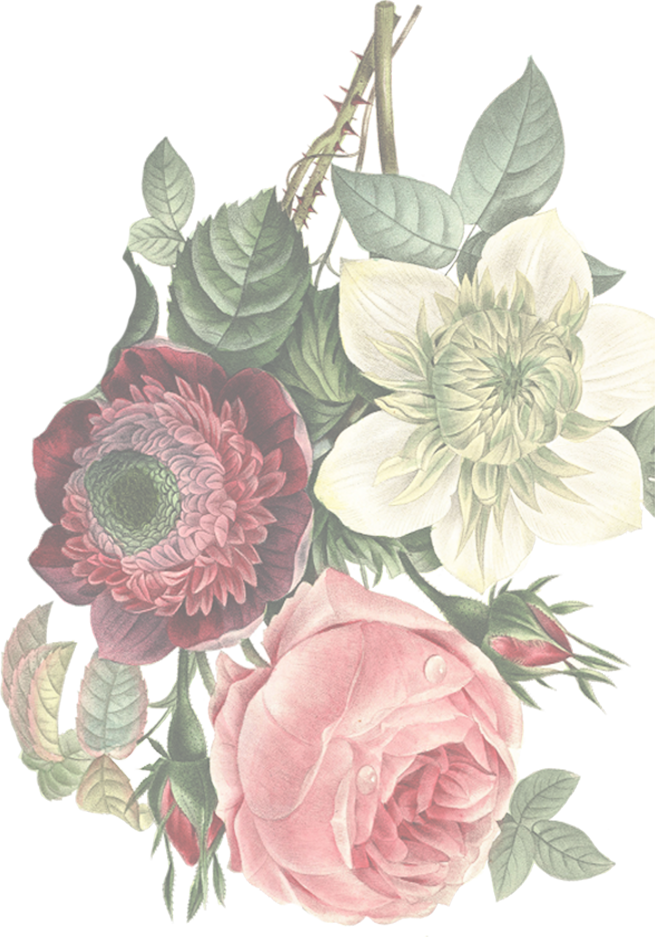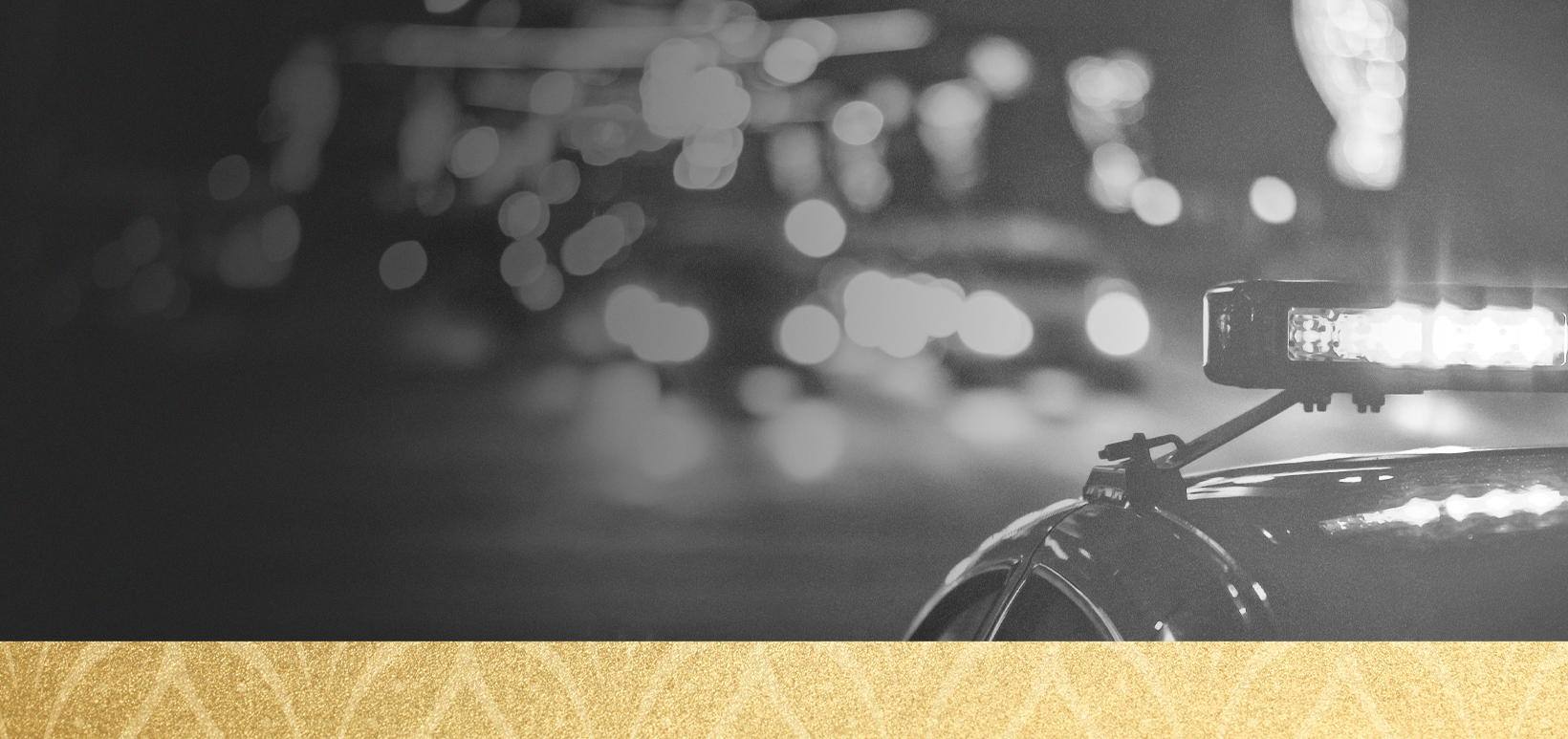 "I can't say enough about how pleased my family and myself were with the work and thought that Stacie put it to my case."
Put More Than 30 Years of Experience On Your Side
People Come To Us From All Over Springfield, Including Christian, Webster, And Cedar Counties. Call The Office Today At (417) 640-2370 Or Reach Out Here Online To Set Up A Consultation.
See What Sets Us Apart
Guiding Clients Every Step of the Way

Award-Winning Trial Lawyer

30 Years of Legal Experience
We Aggressively Fight for Our Clients' Rights & Interests
When a client comes to us, we presume exactly what the law says—that they are innocent. That they deserve a rigorous defense. To us, that means investigating the details of a case thoroughly. Prosecutors are obligated to prove their case beyond a reasonable doubt. Even the smallest of details can undermine a District Attorney's case, and we do everything we can to raise reasonable doubt in the minds of a jury.
In the run-up to a trial, it's common for a D.A. to offer plea deals—getting a client to plead guilty to a lesser charge. An experienced lawyer like Stacie can do a good assessment of the prosecution's evidence and advise a client on whether the deal is a good one. Furthermore, a District Attorney will be well aware of Stacie's past track record at trial, and that previous success may be able to positively influence any plea negotiations for our client.
What does that previous success look like. In addition to the most important part—a sterling record at trial—Stacie has been honored by her peers with awards that include the following…
Named a top 10 attorney by the National Association of Criminal Defense Attorneys for 2022.
Named in the top 1 percent of lawyers by the National Association of Distinguished Counsel
Named in the top 100 of criminal defense attorneys by the National Trial Lawyers
The office of Stacie Calhoun Bilyeu, Attorney at Law, LLC has been ranked as one of the top 10 law firms for client service by the American Institute of Criminal Law Attorneys.
Facing criminal charges can be a scary time. Defendants face the loss of their freedom. They may be abandoned by friends and even family. We're here to stand in their corner and fight.