Springfield White Collar Crimes Lawyer
Charges of white-collar crime are serious. Simply being charged can be gravely damaging to a person's reputation in their community and the field in which they work. That's just a prelude to the consequences that come with conviction, which can include long jail sentences. Defendants need counsel that's experienced in detailing with these complex cases and savvy when it comes to doing legal battle with the District Attorney. Experience, savvy, and a lot more, is exactly what defendants get when they come to Stacie Calhoun Bilyeu, Attorney at Law, LLC.
Our Springfield white collar crimes lawyer brings over 30 years of experience to the table when fighting for defendants. We've built a reputation for success and for the willingness and ability to make a strong case in front of a jury. Clients come to us from all over Springfield, including Christian, Webster, and Cedar counties.
Call the office today at (417) 640-2370 or reach out here online to set up a consultation.
Stacie has been a Springfield white collar crimes attorney since 1999, and is skilled at negotiating with a District Attorney, and then doing battle in court when that's what it takes to secure justice. You can set up an appointment by calling us at (417) 640-2370 or by filling out our online contact form today.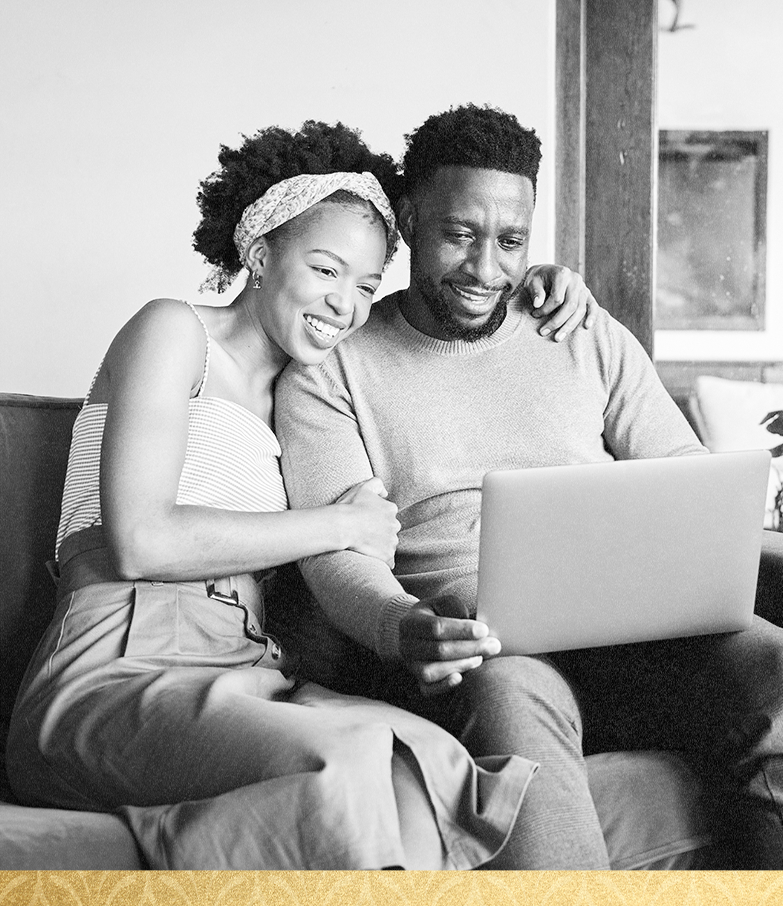 Get to Know Us Better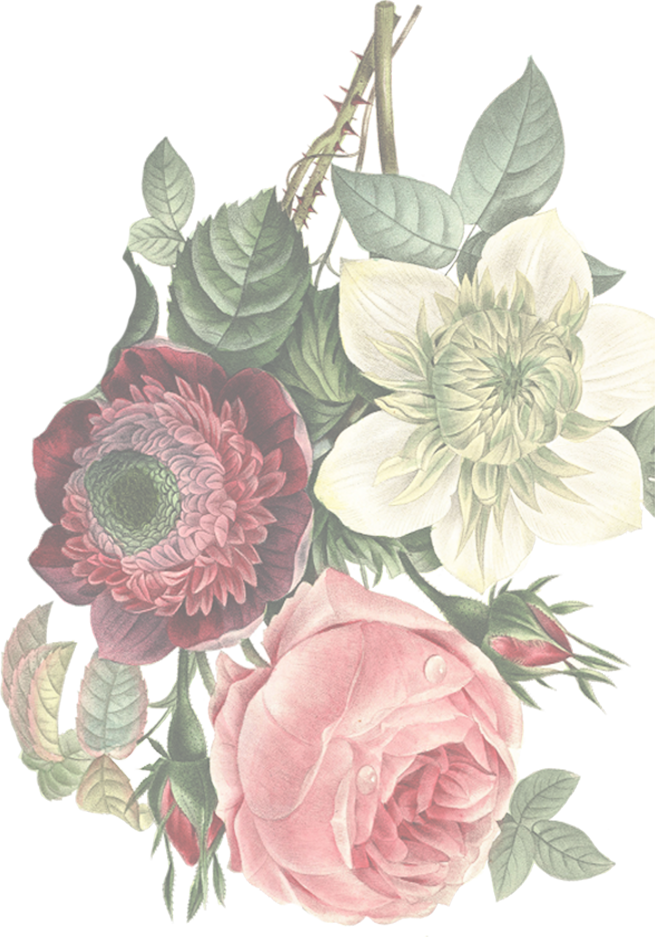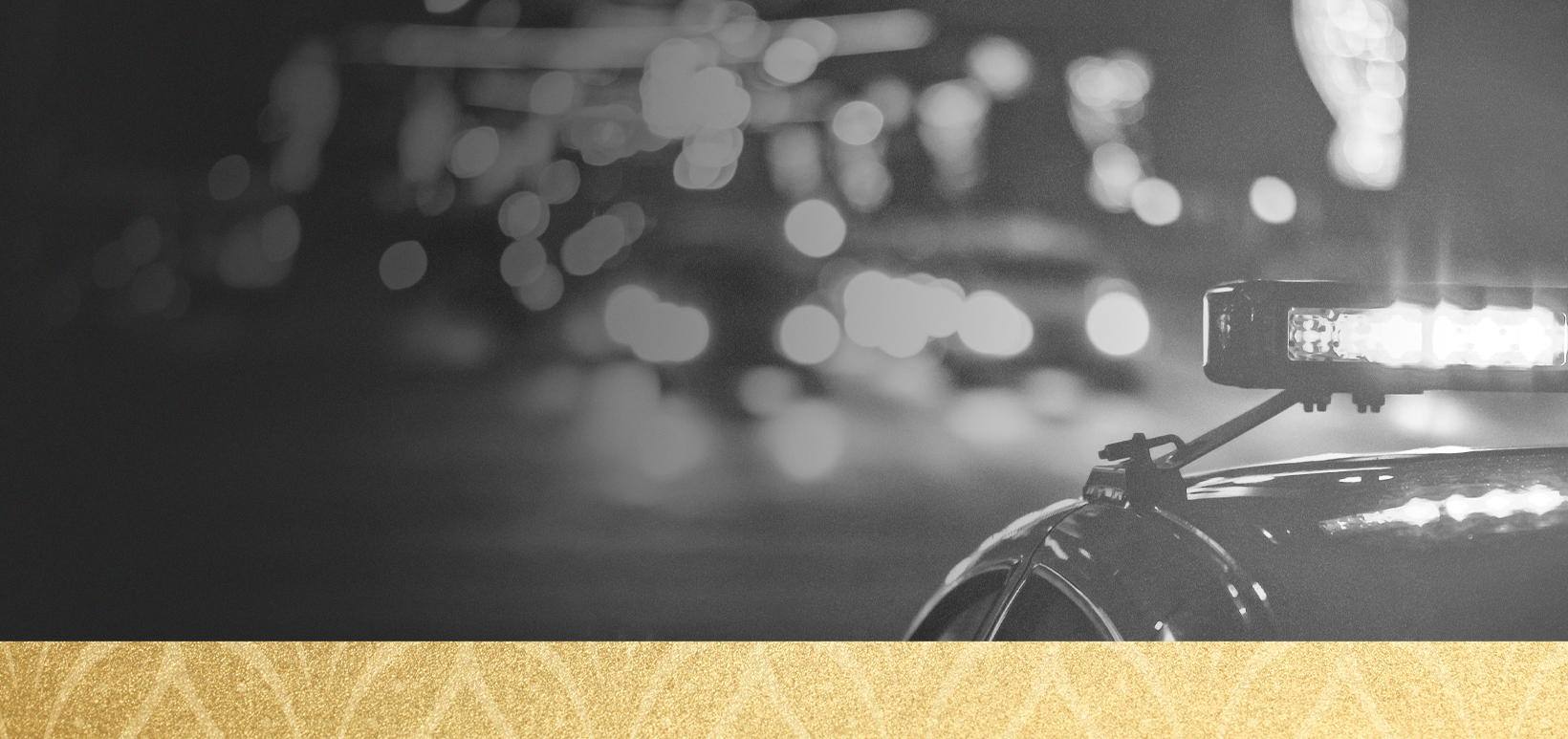 "I can't say enough about how pleased my family and myself were with the work and thought that Stacie put it to my case."
What Is White Collar Crime?
A white-collar crime is an offense that is non-violent in nature and has some sort of financial gain as its objective. Prominent examples include…
Embezzlement: This applies when a person is accused of stealing money that they had oversight responsibility for.
Identity Theft: Someone might impersonate another through use of their Social Security number, bank account info or other forms of identifying information. The consequences of identity theft can include anything from running up a credit card tab to large-scale theft from a stock portfolio.
Money Laundering: When someone gets money from a criminal activity—drugs being a common example—they need to make that money clean, so it can be used in the economic system. Money laundering gets its name because the complex processes that criminal organizations use to make dirty money clean effectively amount to putting it in the laundry.
Healthcare Fraud: A medical provider might be accused of submitting claims for services that never happened, or overcharging for services that did occur. Insurance companies and the public agencies that administer government healthcare programs are the likely candidates to be the victims.
These are just a handful of examples. It's important to point out that most white collar crimes may also be classified as federal offenses. This can result in a defendant facing charges from both the state of Missouri and the government of the United States.
Steps To Take After White Collar Crimes
Defenses for White Collar Crime Charges
Every criminal case is different, and the sheer complexity of white collar crimes mean that the differences in each defendant's circumstances will often be quite dramatic.
But there are some similarities that an experienced Springfield white collar crimes lawyer can look for, and one of them is intent. Financial crimes, by the very nature of how complex they are, often involve a large number of people, and it's not uncommon for some of them to be unwitting participants.
Money that's being laundered has to pass through several hands. Money that someone believes has been embezzled might be the result of an honest mistake. The person in a medical provider's office who submitted a fraudulent claim might have had no idea that the service being billed for was never performed.
It's the job of the prosecutor to prove that the defendant did indeed have malicious intent. It's the job of the defense attorney to put intense pressure on the District Attorney to produce that proof and to persistently remind a jury exactly where the burden of proof beyond a reasonable doubt lies.
Those are jobs we've been doing very well at Stacie Calhoun Bilyeu, Attorney at Law, LLC for a long time now. And while our past success can't guarantee success the next time out, that track record can tell you that we know how to do diligent research into a financially complicated case, and we know how to vigorously press our client's case, both in private talks with the D.A., and on the public stage at trial.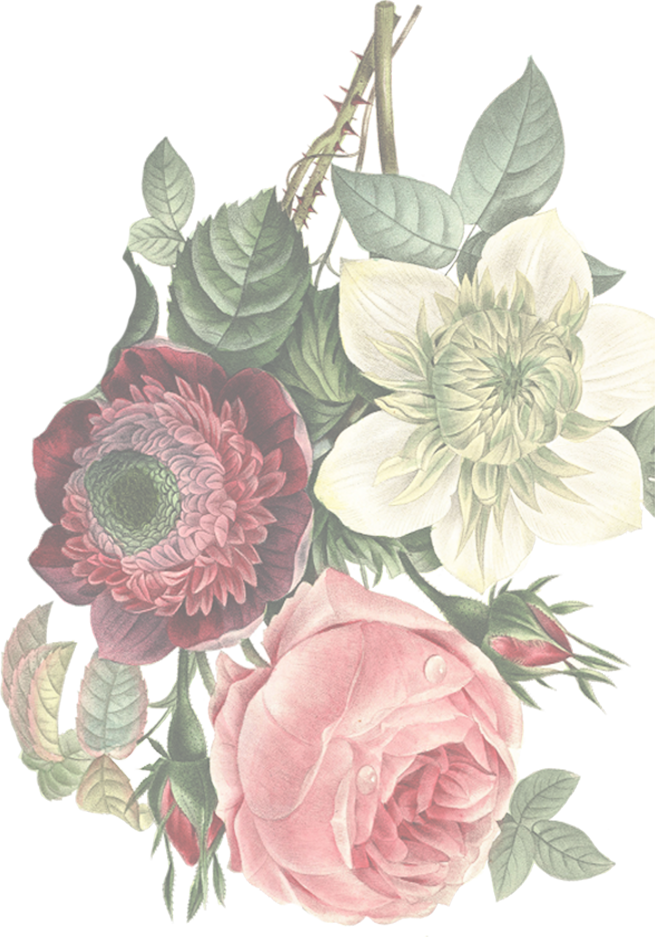 Guiding Clients Every Step of the Way

Award-Winning Trial Lawyer

30 Years of Legal Experience