Springfield Murder Defense Lawyer
There is no charge in the criminal defense justice system that places a defendant in graver jeopardy than that of murder. In the state of Missouri, certain types of murder chargers open up the possibility of the death penalty. Regardless of the charges, a conviction can mean a lengthy jail sentence. Defendants need an attorney who understands what it takes to win cases, and that's what Stacie Calhoun Bilyeu, Attorney at Law, LLC offers.
Our Springfield murder defense lawyer brings over 30 years of experience to the table when fighting for defendants. We've built a reputation for success and for the willingness and ability to make a strong case in front of a jury.
Clients come to us from all over Springfield, including Christian, Webster, and Cedar counties. Call the office today at (417) 640-2370 or reach out here online to set up a consultation.
Stacie Calhoun Bilyeu, Attorney at Law, LLC, has built her reputation on a willingness to go to trial and an ability to win at trial. While past success can never guarantee what will happen in the next case, that success can give defendants the assurance they need that their case is in good hands.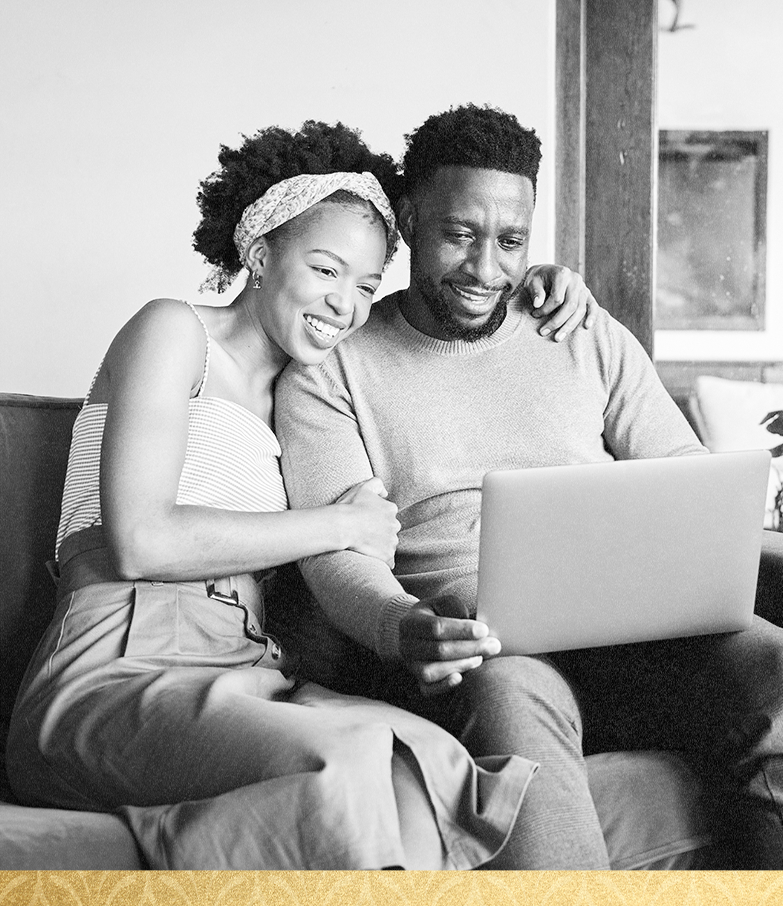 Get to Know Us Better
Types of Murder Charges in Missouri
There are three types of murder charges in Missouri. Capital, second degree and manslaughter. Here's what they are and how they differ…
Capital Murder
Also called 1st-degree murder, capital murder is the most serious charges because it presumes the act of taking another human being's life was planned with rational forethought.
2nd Degree Murder
The defendant facing 2nd degree murder charges is also accused of intending to kill the victim. But it's presumed that the intent to kill only became introduced at the moment the act that was committed. A common example is murder committed while in the act of carrying out another crime, such as burglary. There might not have initial intent to kill, but the defendant still (allegedly) carried out the act.
Manslaughter
Manslaughter is divided into two categories, voluntary and involuntary. With voluntary manslaughter it's presumed that a sudden rise in emotional passion was the precursor to the act of murder. The legal terminology is that the defendant is alleged to have been "under the influence of a sudden passion."
Involuntary manslaughter is when there was never any intent to kill, but the defendant is alleged to have engaged in activity that a reasonable person would know was likely to lead to someone else's death. An example would be driving 50mph through a school zone and having an accident that led to a fatality.
Stacie has been a Springfield murder defense attorney since 1999, and is skilled at negotiating with a District Attorney, and then doing battle in court when that's what it takes to secure justice. You can set up an appointment by calling us at (417) 640-2370 or by filling out our online contact form today.
Penalties for a Murder Conviction
The defendant convicted of capital murder will face either the death penalty or life in prison. Those are the only two options a judge has at sentencing. A 2nd-degree conviction means a prison term that will range from 10 to 30 years .For voluntary manslaughter the jail sentence range is 5 to 15 years. Involuntary manslaughter convictions get a max of 7 years in jail.
Defenses Against Murder Charges
The specific defense strategy chosen will depend on the unique circumstances of each case. It is worth noting, however, that the state of Missouri does allow for self-defense. And there is also the defense strategy that applies in all criminal cases, wherein it is incumbent on the District Attorney to make the case beyond a reasonable doubt. That means a jury of 12 people must unanimously agree that it's roughly 95 percent likely that the defendant is guilty. That's a very high bar to meet, and experienced Springfield murder defense lawyers know how to use that to the advantage of the defendant.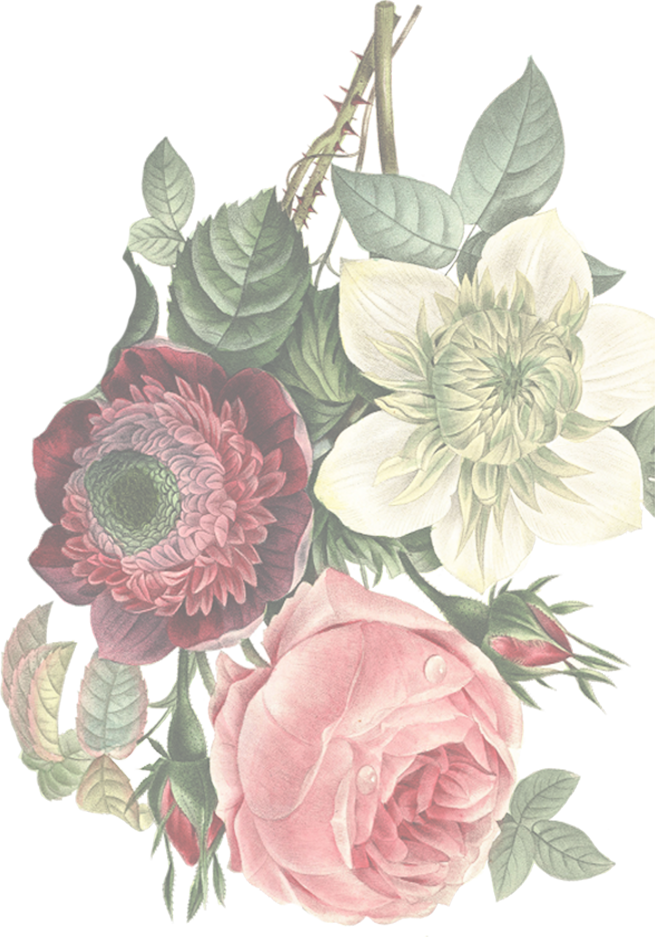 Guiding Clients Every Step of the Way

Award-Winning Trial Lawyer

30 Years of Legal Experience