Springfield Federal Lawyer
Most crimes are charged at the state level, and Stacie Calhoun Bilyeu, Attorney at Law, LLC has a long track record of success fighting for defendants here in the Missouri courts. But other criminal charges come from federal prosecutors. While state and federal charges can be similar on the surface, they can function very differently in practice. And Stacie is a defense lawyer whose good record extends into the federal system.
An experienced Springfield federal lawyer, Stacie has been fighting for defendants since 1999. Clients that come to us get real, responsive service. We're available 24/7 and walk defendants step-by-step through the entire process. They can rely on us for good counsel on plea bargain offers and they get a willingness to go to trial when that's what it takes to get justice. We've got a strong record in court, and we aren't afraid to make our case.
From our Springfield office, we serve clients in Christian, Weber, and Cedar counties, and throughout the city. Call today at (417) 640-2370 or contact us online to set up a consultation.
We're Always Ready for Legal Battle
Stacie Calhoun Bilyeu, Attorney at Law, LLC has built her reputation based on a documented track record of success at trial. One reason for that good record is that she's always prepared, and she's never afraid of going toe-to-toe with prosecutors at any level of government. Defendants need someone who won't back down, and that's exactly what they get with Stacie.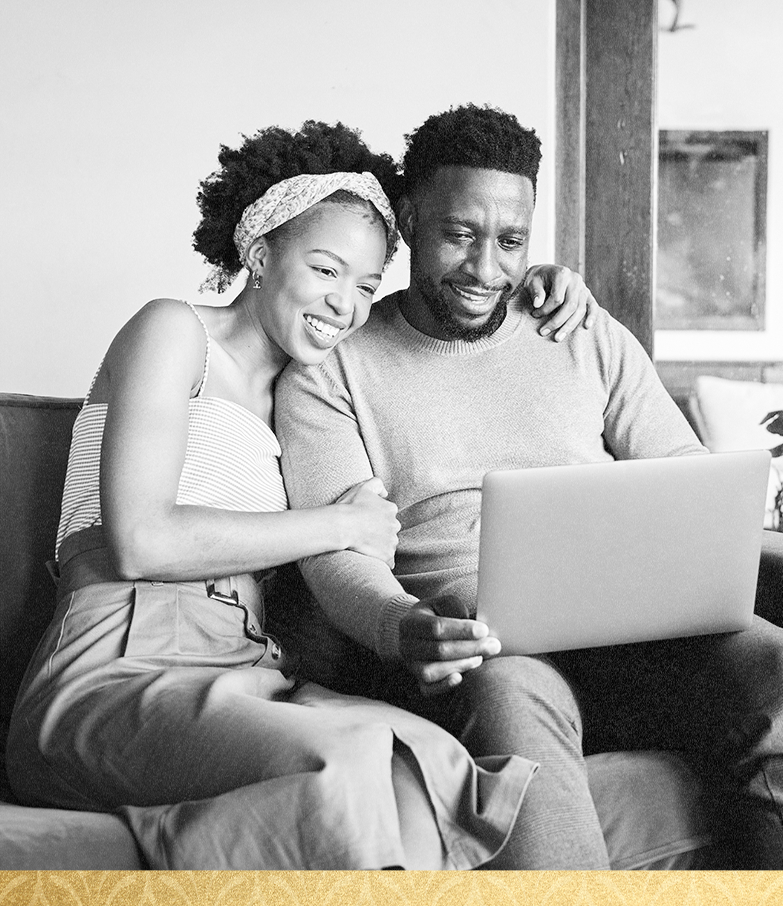 Get to Know Us Better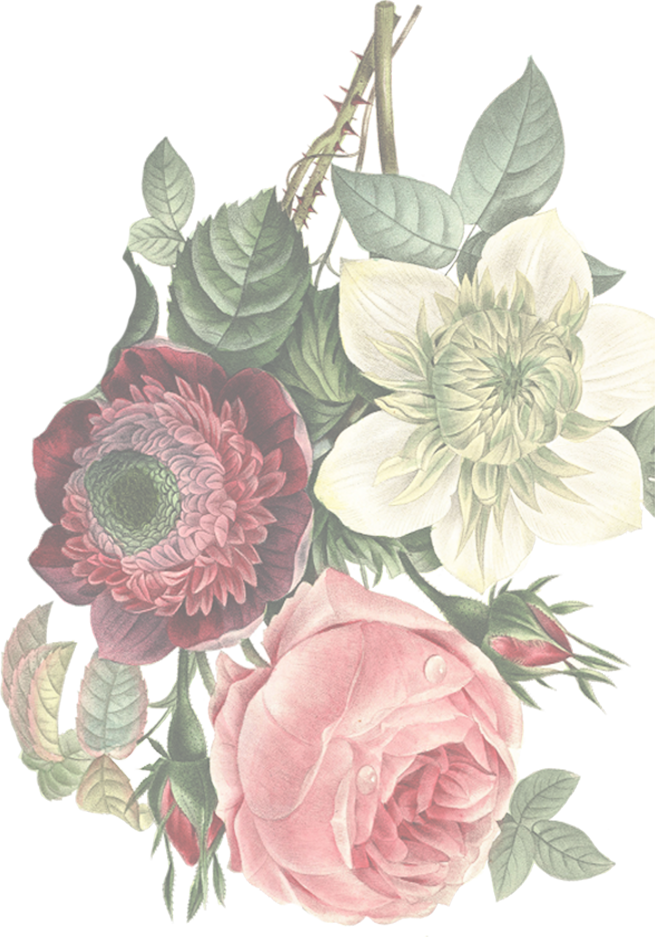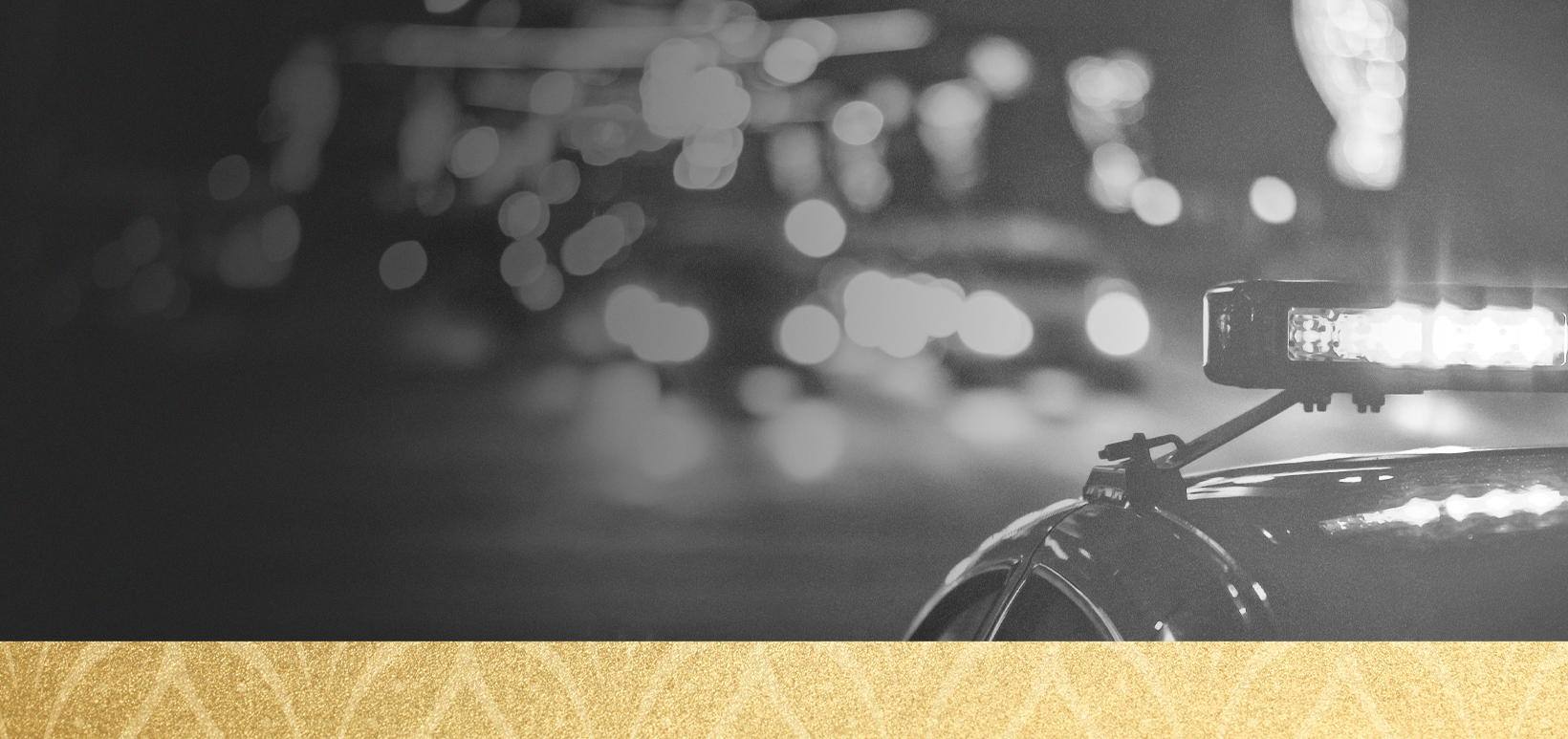 "Her demeanor in the courtroom is both well respected by judges and feared by prosecutors."
The Difference Between Federal & State Charges
Which level of government brings criminal charges depends on who has jurisdiction. In most cases, that's the state government and federal jurisdiction is limited by the Constitution of the United States. But the changing nature of society mean that more crimes can fall under the fall umbrella.
The prime example of a case where the feds can become involved is when jurisdiction crosses state lines. Here in Springfield, we're only three hours from the Kansas border ,with Arkansas and Illinois not much further. All you need is multiple defendants, coming from different states, and federal prosecutors can get involved.
Technology has also broadened the potential for federal involvement. Cellphones and email use platforms that cross state lines. Now, if a felony was committed using a cellphone, sending an email or any other form of technology, the feds could choose to press charges.
That opens the door pretty wide, and it is important to emphasize that state and federal charges are not exclusive. A defendant could face both, with separate trials for the same crime. Double jeopardy—the right not to be tried for the same crime twice, only involves charges brought at the same level. A defendant could be acquitted in state court, but convicted in federal court. Or vice-versa.
Having said that, simply because federal prosecutors can get involved in a case, doesn't mean they will. Which brings us to our next key distinction between federal and state cases.
The Difference Between Federal & State Court
Federal prosecutors have the ability to be selective in the cases they try. That usually means a caseload that is lighter than their state counterparts. That, in turn, means that federal prosecutors can devote more resources to the cases they do bring to trial. They may be less likely to plea bargain ,and they certainly have the opportunity to be better prepared at trial.
The potentially lighter docket also has implications for how judges run trials. They may be more included to go slowly, to demand more detail from the attorneys on both sides and to entertain more motions than might be the case in a busy state court.
All of that means the demands, and the need for detail-oriented preparation is high on a Springfield federal lawyer. The defense counsel that knows what's ahead may be more likely to be prepared ,and better able to meet the unique challenges that federal court offers.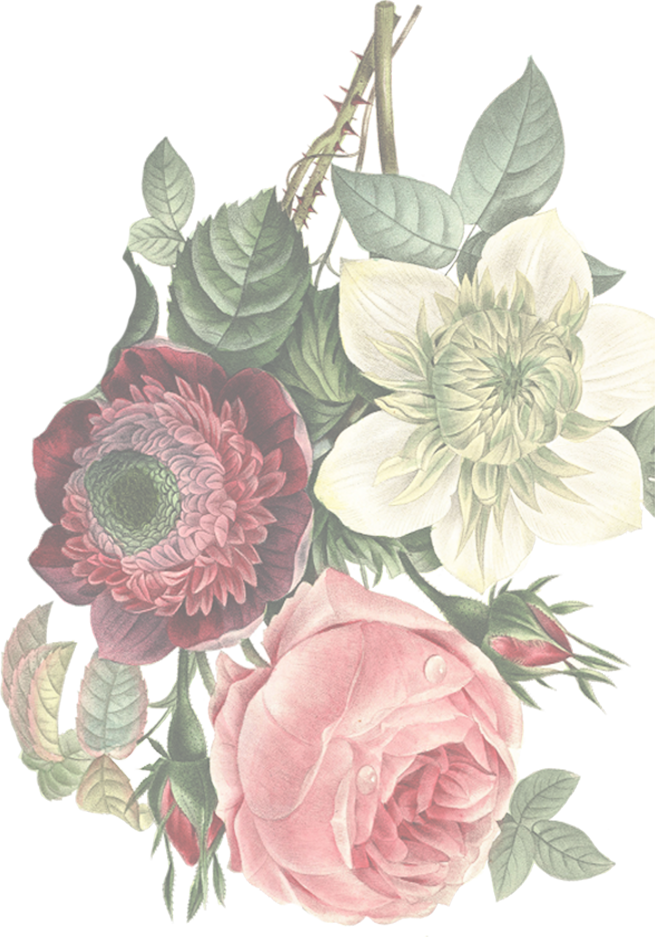 Guiding Clients Every Step of the Way

Award-Winning Trial Lawyer

30 Years of Legal Experience