Springfield Drug Crimes Lawyer
Allegations of drug crimes can land a defendant in trouble from both the state and federal government. Depending on the offense, and any previous record from the defendant, a long prison sentence is possible. At minimum, a defendant will face the possibility of a criminal record that will trail them in future efforts to secure employment and housing. A good Springfield drug crimes lawyer, one with a deep understanding of how to win cases, and a long track record of doing so, is a valuable ally at a time like this.
Stacie Calhoun Bilyeu, Attorney at Law, LLC has been fighting for defendants since 1999. Clients that come to us get real, responsive service. We're available 24/7 and walk defendants step-by-step through the entire process. They can rely on us for good counsel on plea bargain offers and they get a willingness to go to trial when that's what it takes to get justice. We've got a strong record in court, and we aren't afraid to make our case.
From our Springfield office, we serve clients in Christian, Weber, and Cedar counties, and throughout the city. Call today at (417) 640-2370 or contact us online to set up a consultation.
Legal Fighters You Can Count On
Drug cases are often intense on detail and issues of procedure, and that means defendants need attorneys who are ready to get in the legal trenches, and who are unafraid of legal combat. Those characteristics describe Stacie Calhoun Bilyeu, Attorney at Law, LLC. She's here to fight for the rights, reputation, and freedom of you or the accused person you love.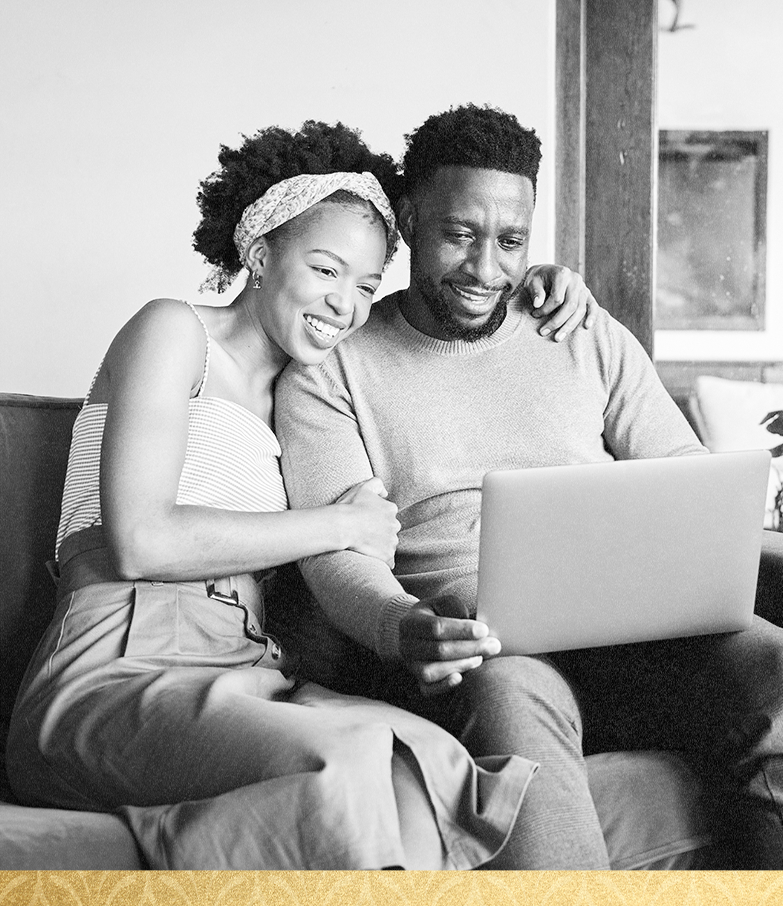 Get to Know Us Better
Different Types of Drug Crimes in Missouri
Drug crimes fall into several categories under Missouri law. There is possession. There is also the sale of a drug. In between the two is possession with intent to sell. A prosecutor may seek to deduce intent from the quantity of the drug possessed, or by actual communications indicating intent. These allegations can cover everything from the illegal use of prescription drugs or marijuana to a large-scale heroin trafficking ring.
The specific drug involved will also be important. Drugs vary in their gravity and Missouri separates each illegal substance into one of five categories. Drugs are evaluated on both their potential for addiction and whether there is a legitimate medical reason for using them.
Schedule I drugs are considered the most serious, meaning they have a high possibility of addiction and there is no reasonable medical use for them. Heroin and ecstasy are examples of a Schedule I drug. The opposite end of the spectrum is Schedule V. These are drugs that have minimal addictive potential and can be also used legitimately, with a prescription. Robitussin AC is an example. In between these two extremes are three additional schedules that are grouped based on the same criteria.
Stacie is a Springfield drug crimes attorney that's built a long track record of success, both in the courtroom and with her reputation among her peers.
The Fourth Amendment Is a Defendant's Friend
The Fourth Amendment to the Constitution of the United States protects all citizens from unreasonable search and seizure. In layman's terms, this means police must have probable cause to search their property, and in many cases, need a search warrant authorized by a judge. In fact, even to get a search warrant, the authorities must show probable cause that the search is likely to produce evidence against the defendant.
What happens if law enforcement officials violate this process? What if they conduct an illegal search? What if a warrant was issued without probable cause? The answer is that all evidence obtained because of that search must be dismissed. A jury is not allowed to see it. In some circumstances, that may eliminate the prosecution's case entirely. In all cases, it at least moves a Springfield drug crimes lawyer one step closer to securing acquittal or dropped charges .
The Fourth Amendment applies in all criminal cases, but it has particular relevance in drug crimes cases, when the search for physical evidence is such a key part of the investigation and where authorities may be tempted to frustration and taking shortcuts. But our constitutional rights are no shortcut and invoking them is certainly no "loophole". We're here to fight for defendants and part of that is making sure law enforcement did its job correctly.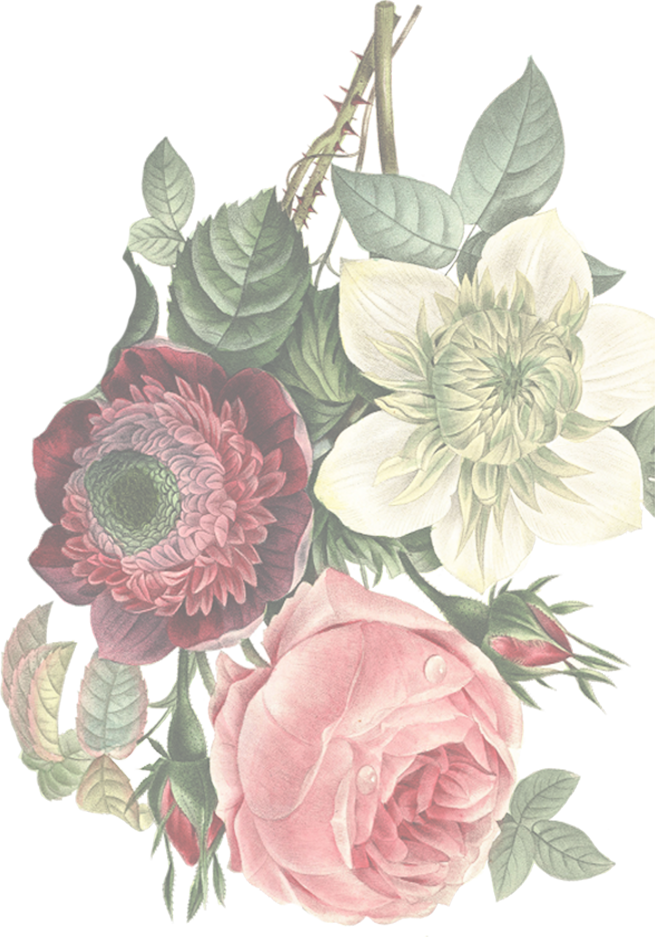 Guiding Clients Every Step of the Way

Award-Winning Trial Lawyer

30 Years of Legal Experience