Springfield Violent Crimes Lawyer
Violent crime charges put a defendant at risk of jail time and acquittal may be what it takes to clear their name and reputation within the community. The nature of these crimes means that it's unfortunately common for a defendant to be prejudged by their community, friends, and perhaps even their family. The person defendants have to be able to rely on is their lawyer. They need to know the attorney believes in them, and knows how to fight and win cases that go to trial. That's what we offer at Stacie Calhoun Bilyeu, Attorney at Law, LLC.
Our experienced Springfield violent crimes lawyer has been fighting for defendants since 1999. Clients that come to us get real, responsive service. We're available 24/7 and walk defendants step-by-step through the entire process. They can rely on us for good counsel on plea bargain offers and they get a willingness to go to trial when that's what it takes to get justice. We've got a strong record in court, and we aren't afraid to make our case.
From our Springfield office, we serve clients in Christian, Weber, and Cedar counties, and throughout the city. Call today at (417) 640-2370 or contact us online to set up a consultation.
The Legal Fighter You Need
Stacie Calhoun Bilyeu, Attorney at Law, LLC knows how to dig deep into the details when doing an investigation, how to press a prosecutor during the pre-trial action, and how to press a jury during the trial itself. We've built up a good track record of success and we want to help you next.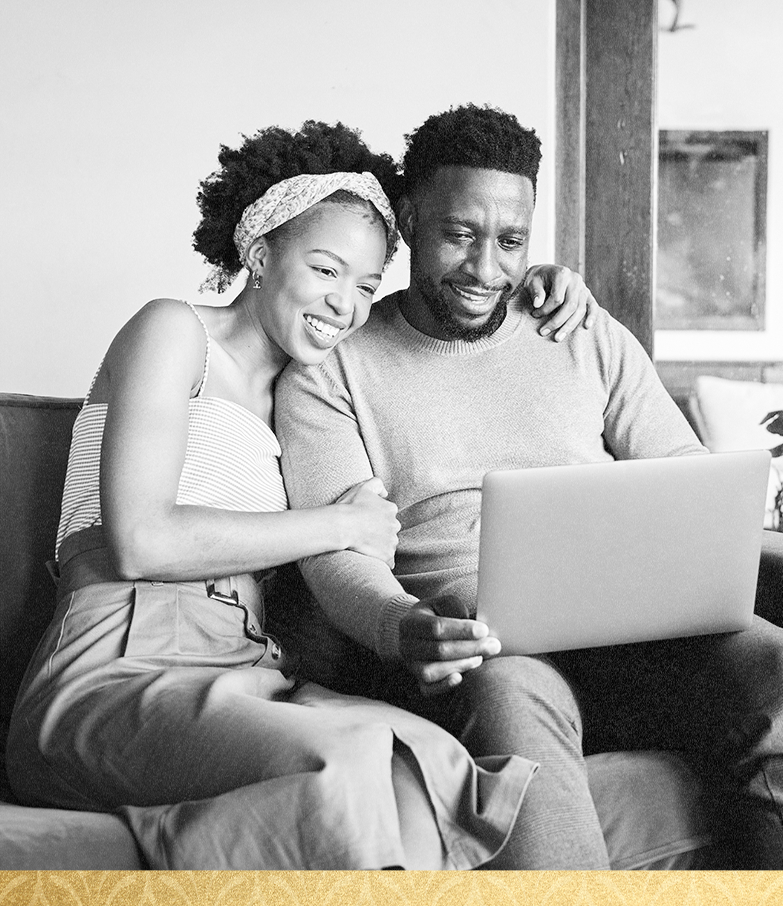 Get to Know Us Better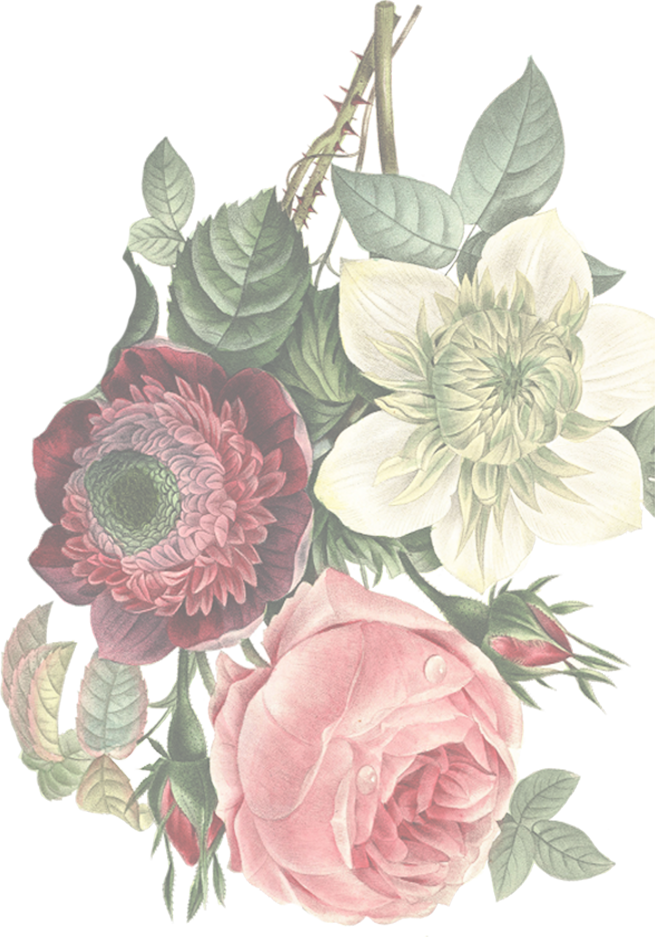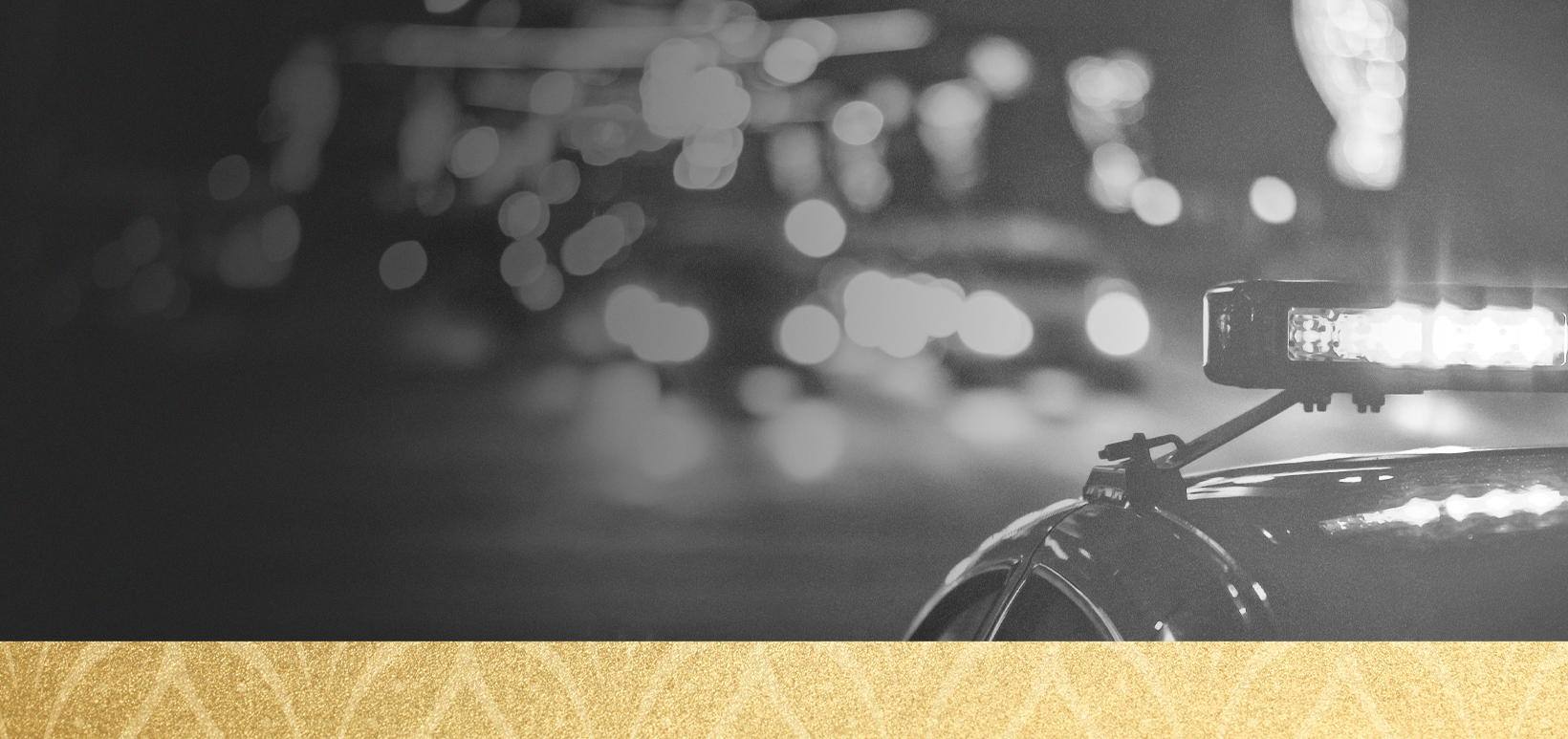 "I hired Stacie Bilyeu, and let me tell you—that was the best decision of my life."
Defenses Against Violent Crime Charges
Missouri law defines a violent crime as anything where one person uses force or threatens the use of force against someone else. The latter part of that definition is important. It means criminal charges can be brought if someone simply believes they were threatened.
But not all threats are credible, and some are misunderstood. The person who says "I'll kill you" is not always literally threatening murder, or even to physically assault another person. It is, admittedly, not necessarily the most appropriate language to use, but it isn't always violent. It's the job of the District Attorney's office to prove that the intent behind the threat was genuinely violent, not the job of the Springfield violent crimes attorney to prove it wasn't.
When criminal charges involve the actual use of violence, the prosecution still faces a heavy burden of proof. They must prove the defendant was physically at the scene of the crime. They must prove the defendant committed the act imputed to them. And they must prove that it wasn't self-defense that caused the defendant to act violently. Missouri law allows citizens to defend themselves with force proportionate to the threat they were facing.
The Right to Due Process
Public opinion may rush to judgment against a defendant, but the justice system itself accords defendants several advantages. An experienced attorney will be sure to leverage all of those built-in edges for the defendant's benefit. These constitutional rights include…
Protection against unlawful search and seizure: If the police found evidence against a defendant by conducting an unauthorized search, then that evidence is not admissible in court.
The right to remain silent: We strongly advise defendants not to speak to authorities until they have their lawyer present. There is no truth to the notion that innocent people have nothing to fear from talking. Words can be taken out of context. Juries are obligated, under the law, to respect the right of a defendant to not speak, and to not draw negative conclusions. A good attorney will remind the jury of that legal reality.
The right to be presumed innocent: It's the responsibility of the prosecutor to not only prove their allegations, but to do so beyond a reasonable doubt. This means a jury should be at least 95 percent sure of themselves before issuing a guilty verdict. And all 12 members of the jury must be in unanimous agreement. A single holdout can protect a defendant. Good defense attorneys know how to find those holdouts as a trial unfold.
A defendant's rights are real and substantial, but they only matter in the real world when their attorney knows how to leverage them properly. We do.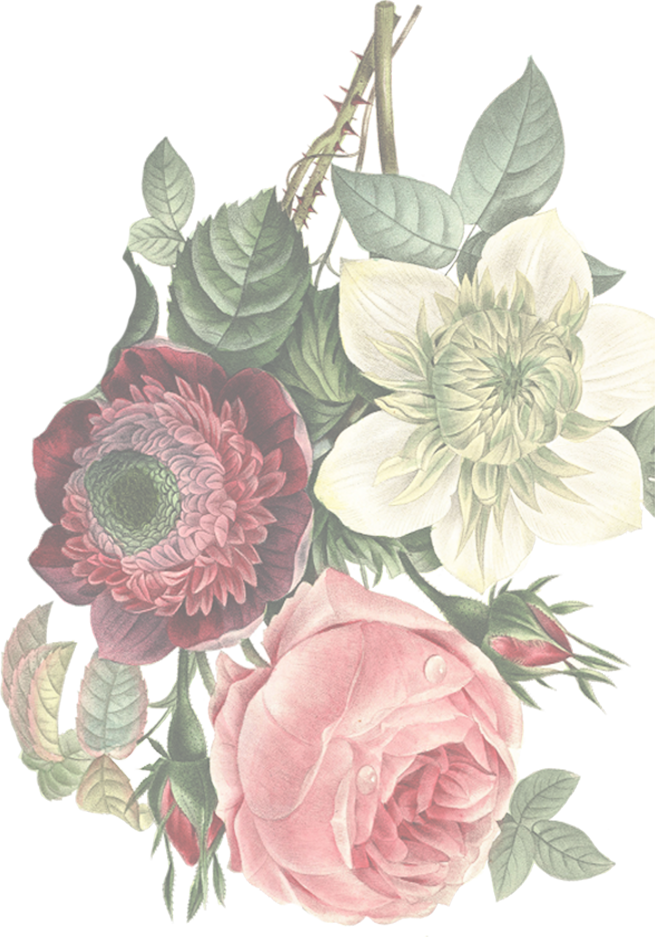 Guiding Clients Every Step of the Way

Award-Winning Trial Lawyer

30 Years of Legal Experience