Springfield Felony Defense Lawyer
Felony charges bring with them the possibility of a long jail sentence. Even simply facing the charges often leaves a defendant prejudged by their community and needing to fight for their reputation, along with their freedom. Defendants need to know that their attorney has their back, is a fighter, and understands what it takes to win in a court of law. All of that, and more, is exactly what defendants get when they walk through the doors of Stacie Calhoun Bilyeu, Attorney at Law, LLC.
Our Springfield felony defense lawyer brings over 30 years of experience to the table when fighting for defendants. We've built a reputation for success and for the willingness and ability to make a strong case in front of a jury.
The system is set up to give defendants due process and a fair trial, but that only works in practice when they have legal counsel that will fight hard for them every step of the way. At Stacie Calhoun Bilyeu, Attorney at Law, LLC, that's what we do.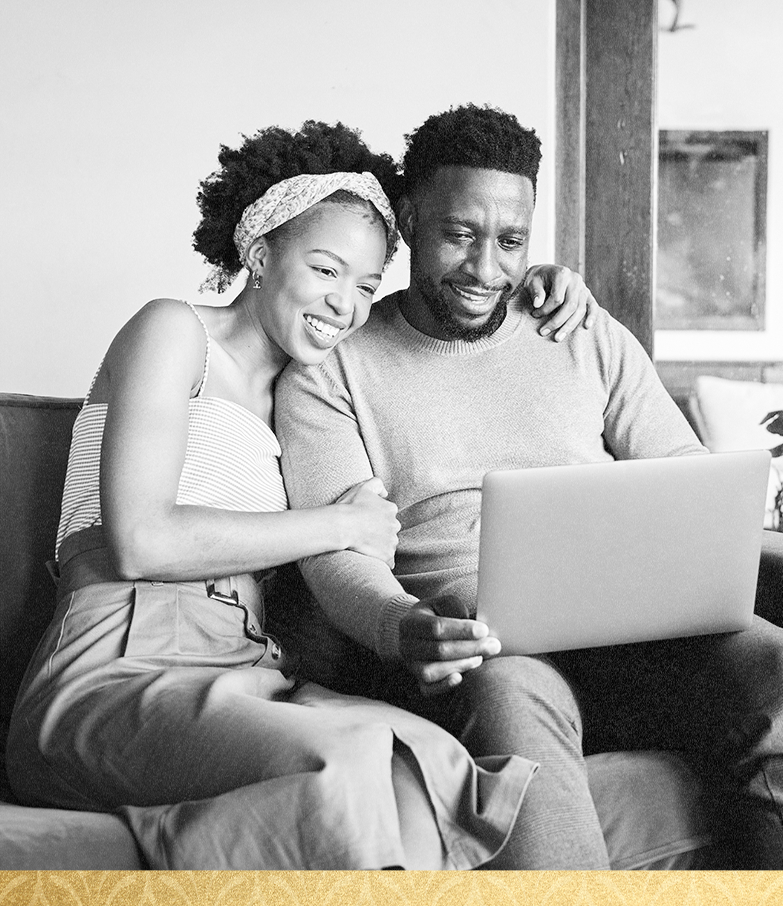 Get to Know Us Better
Types of Felony Charges in Missouri
The state of Missouri classifies felonies on five different levels. The most serious are considered Class A, and then they gradually move downward to Class E. Murder would be a prime example of a Class A felony, as would child molestation. An example of a Class E felony might include the forgery of medical documents. In between these two poles, are all sorts of criminal charges, from theft to assault and other violent crimes, to arson, and more.
The range of possible allegations means there is a wide gap in the potential penalties for conviction. Any Class A conviction means at least 10 years in prison, possibly life sentence, and capital murder can mean the death penalty. On the other end, convictions on Class E charges has a maximum sentence of four years behind bars.
So, there are a number of different possible outcomes in the case of conviction. But the common thread is this—they all put a defendant behind bars.
Stacie has been a Springfield felony defense attorney since 1999, and is skilled at negotiating with a District Attorney, and then doing battle in court when that's what it takes to secure justice. You can set up an appointment by calling us at (417) 640-2370 or by filling out our online contact form today.
Fighting for Defendants From Start to Finish
The criminal justice process in Missouri is a long one and there is plenty of opportunity for skilled legal counsel to fight on behalf of their client. That begins shortly after arrest, at the bail hearing. Whether a defendant is granted a reasonable bail amount will go a long way in deciding their quality of life during the trial. The preliminary hearing offers our Springfield defense lawyer a chance to get an early look at the prosecution's evidence and to challenge probable cause.
The discovery phase of a trial is when defense lawyers can submit further requests for information that the prosecution is bound to comply with. Important evidence might be uncovered here. If defense counsel believes that the prosecution's evidence was obtained illegally, it's very admissibility in court can be challenged.
All of this is just a prelude to the trial itself. A skilled attorney has the opportunity to make their case, knowing that all 12 members of the jury must be unanimously convinced beyond a reasonable doubt in order to convict. Each case offers ways to undermine the prosecution's case and create windows of opportunity that might lead to acquittal.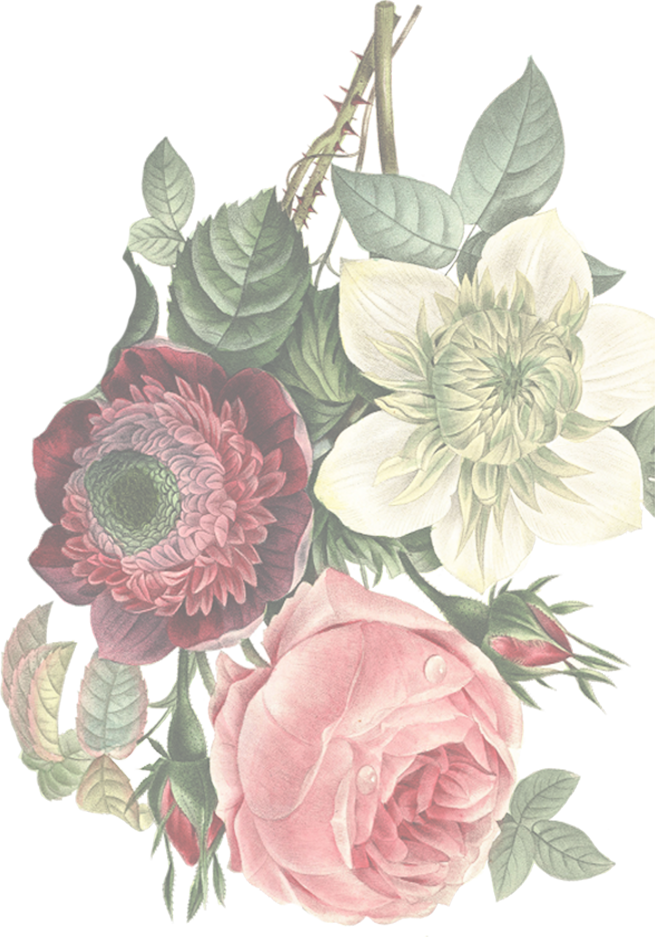 Guiding Clients Every Step of the Way

Award-Winning Trial Lawyer

30 Years of Legal Experience